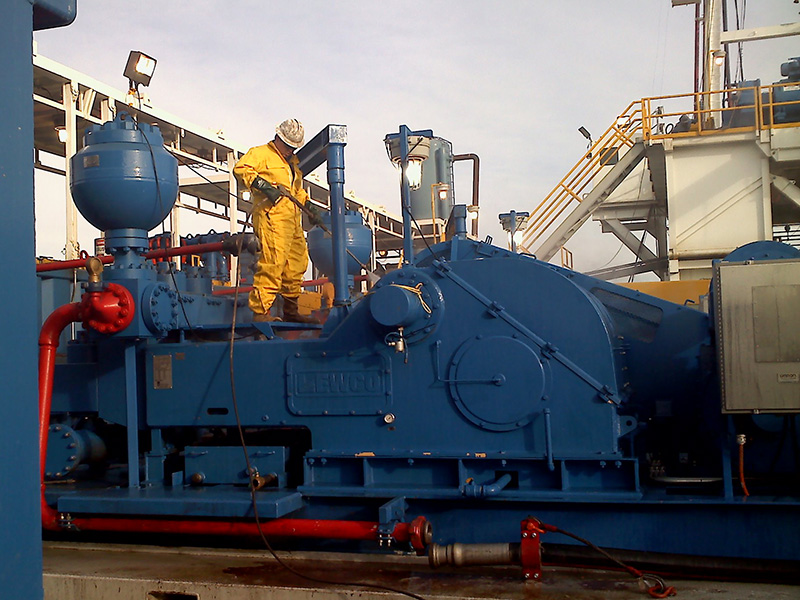 FairWind LLC is a service company providing maintenance and cleaning services in the North American oil field.  Our sister company, FairWind Renewable Energy Services. LLC provides lift access for North American wind farms.
FairWind LLC is also a manufacturer/distributor of cutting edge, environmentally sound cleaning chemicals and absorbents.  Our cleaning products range from rig soaps to de-limers. All of these products are user friendly and 100% biodegradable.
As a distributor for numerous pressure washer manufacturers we also have a large staff of certified mechanics to service this type of equipment nation wide.
When it comes to rig cleaning we have several options. We can access your derrick with our Palfinger WT-1000 and wash the rig with the derrick still standing. This machine is capable of reaching 118 ft. horizontally and 338 ft. vertically. Our oilfield services include:
Rig Cleaning
Pressure Washer Rentals
Pressure Washer Repairs
Hot Shot
Chemical Sales
and much more nation wide.